A Midsummer Night's Dream
The theatre becomes the forest – a dream world of flying fairies, contagious fogs and moonlight revels. The seating is wrapped around the action while the immersive tickets allow the story to be followed on foot.
Gwendoline Christie (Game of Thrones), Oliver Chris (Green Wing), David Moorst (Allelujah!) and Hammed Animashaun (The Festival) lead the cast as Titania, Oberon, Puck and Bottom. The production also re-unites the team responsible for last year's smash-hit Julius Caesar. Direction is by Nicholas Hytner, design by Bunny Christie, costume by Christina Cunningham, lighting by Bruno Poet and sound by Paul Arditti. Joining the team will be composer Grant Olding, movement director Arlene Phillips, and associate movement director James Cousins.
"This is the most accomplished Shakespeare production of [Nicholas Hytner's] I've ever encountered"

The Daily Telegraph ★★★★★
"Could be the most joyously affirmative Shakespeare production I've ever seen"

The Metro ★★★★★
"A warm, exuberant celebration of the transforming power of love."

Financial Times ★★★★
"Five stars might not be enough"

Observer ★★★★★
General Information
Length
Approx 2hr 20min
Awards
Hammed Animashaun
WhatsOnStage Award for Best Supporting Actor in a Play
Critics Circle Award for Best Shakespearean Performance
Ian Charleson Award (nomination)
Bunny Christie
Evening Standard Theatre Award for Best Design
Isis Hainsworth
Ian Charleson Award (nomination)
Kit Young
Ian Charleson Award (nomination)
Mousetrap Award for Best Play 2020
From the programme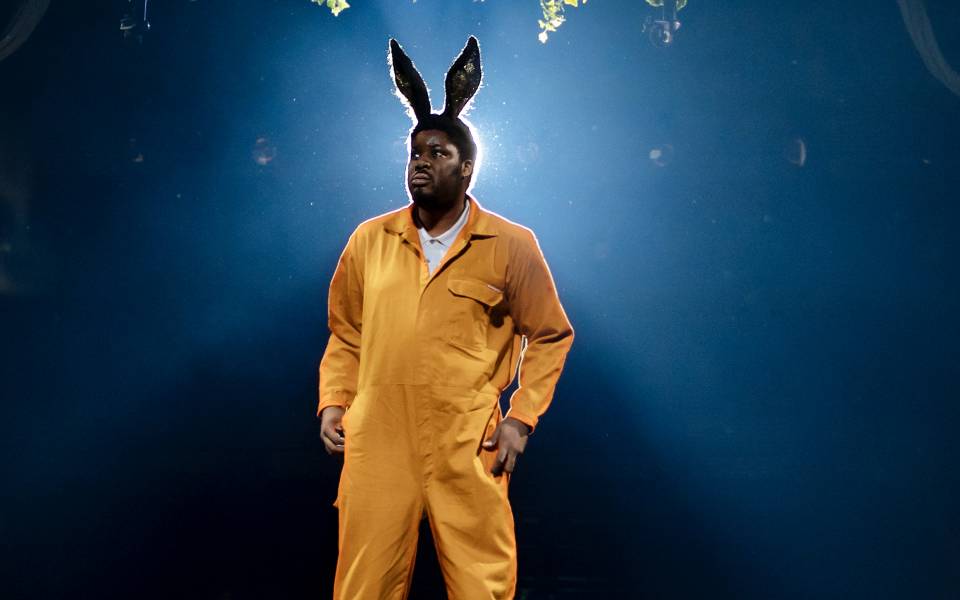 Peter Holland
In 1661, over 60 years after the first performance of A Midsummer Night's Dream, Bottom finally became its star when a cut-down version of Shakespeare's play was published, renamed as The Merry Conceited Humours of Bottom the Weaver…
More →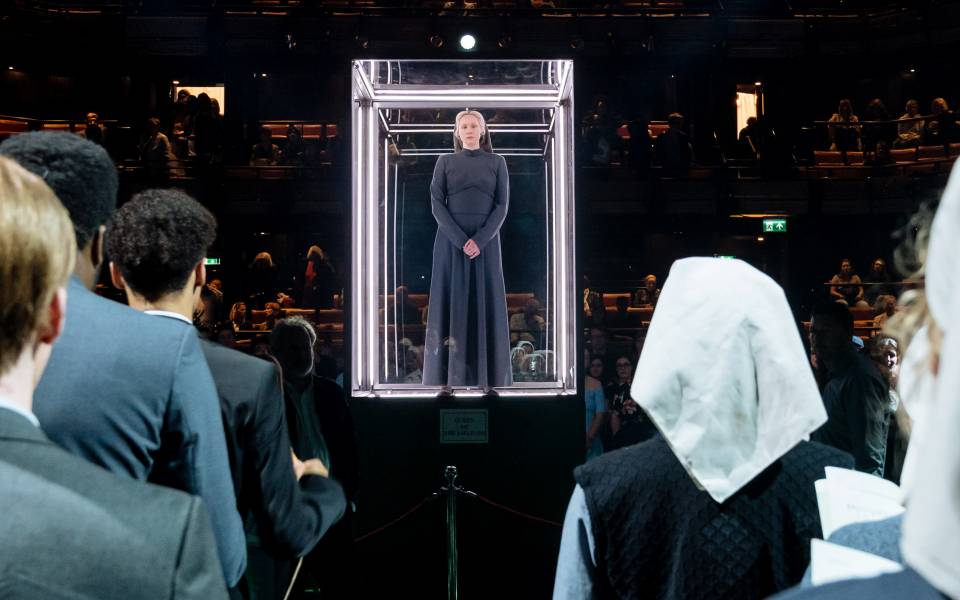 Edith Hall
At a crucial moment in the final play of Aeschylus' Oresteia, Athena explains how the rocky 'Hill of Ares' or 'Areopagus' in central Athens, which rivals her own Acropolis in size, received its name. A terrifying tribe of warlike Amazons…
More →
Ayanna Thompson
A Midsummer Night's Dream is a play that is deeply invested in exploring what happens when situations, locations, people, plots, and objects change, move, migrate, or to use the play's own terminology "translate". Does moving from…
More →
Cast
Creative Team
Writer
William Shakespeare
Production Design
Bunny Christie
Costume Design
Christina Cunningham
Lighting Design
Bruno Poet
Sound Design
Paul Arditti
Movement Director
Arlene Phillips
Associate Movement Director
James Cousins
Wigs, SFX, Hair & Make-up
Susanna Peretz
Fight director
Kate Waters