Your Visit
Everything you need to know to enjoy your visit to the Bridge Theatre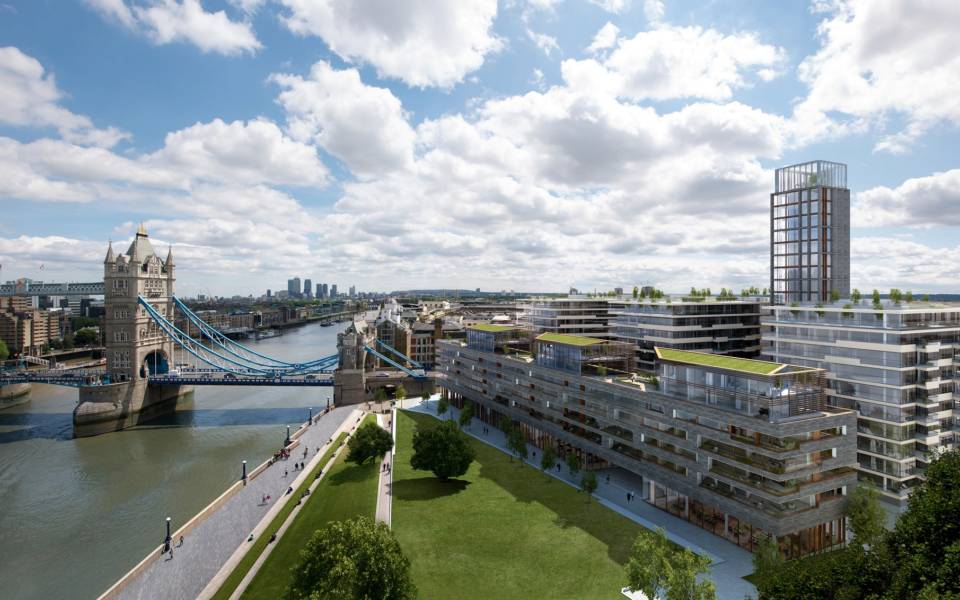 How to get to The Bridge Theatre, by foot, bicycle, car or public transport.
Please note the temporary changes to the Northern Line before planning your journey.
More →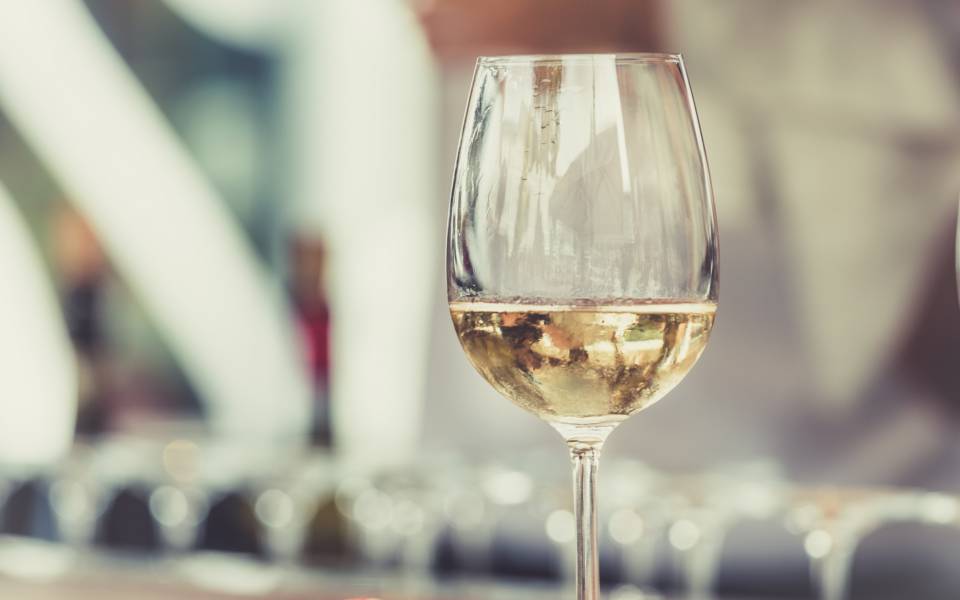 Our kitchen is running slightly differently to usual. Find out more here about local restaurants and how to make the most of your visit with pre-order options.
More →