Your Visit
Everything you need to know to enjoy your visit to the Bridge Theatre
If you have any questions feel free to take a look at our FAQ's.
Due to ongoing strike action we advise that you check your travel ahead of time when visiting us.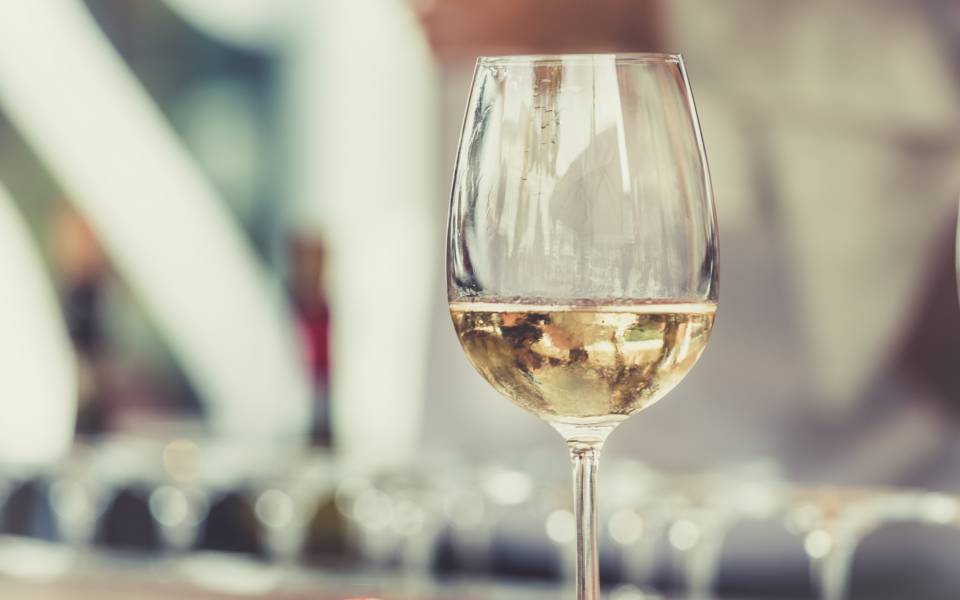 Find out more about local restaurants and how to make the most of your visit with pre-order options.
More →