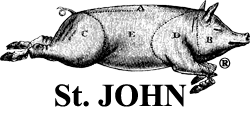 OPENING HOURS (Monday – Saturday, during shows):
10.00–12.00: Coffee and Pastries
12.00–20.00: LUNCH & LIGHT DINNER
20.00–22.30: Drinks and Snacks
We are hugely excited to be working with iconic London restaurant St. JOHN to provide our food and drink offering in our beautiful foyer. Our café-bar is central to the daily life of our working theatre, providing sustenance to theatregoers as well as those who work around and pass through Potter's Field and the vibrant river area.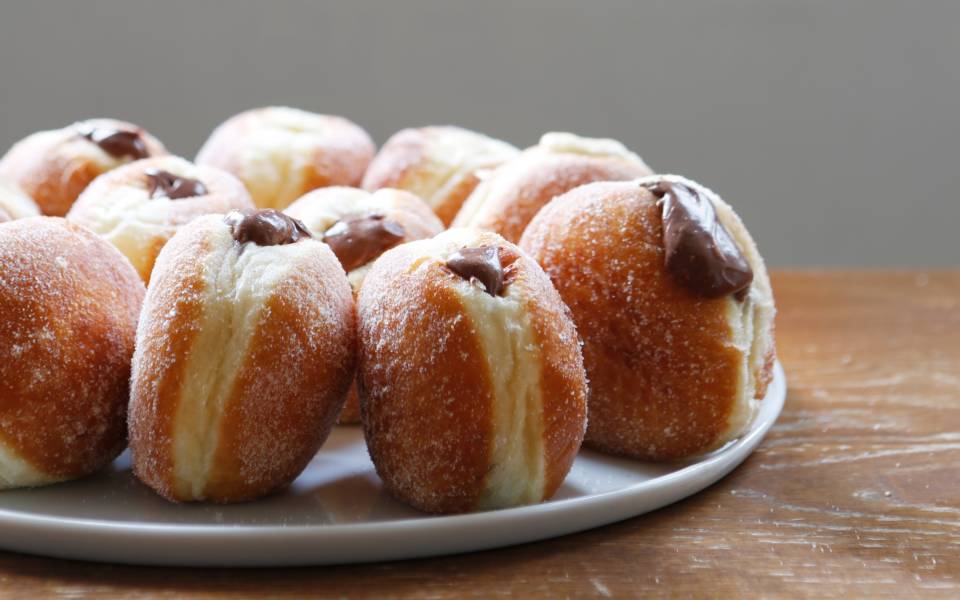 Coffee and pastries
Throughout the morning join us for the favourite St. JOHN  pastries, freshly baked by St. JOHN Bakery just around the corner in Bermondsey, alongside expertly made coffee and teas, also available to take away. Throughout the day and evening there is also a changing selection of cakes and signature doughnuts.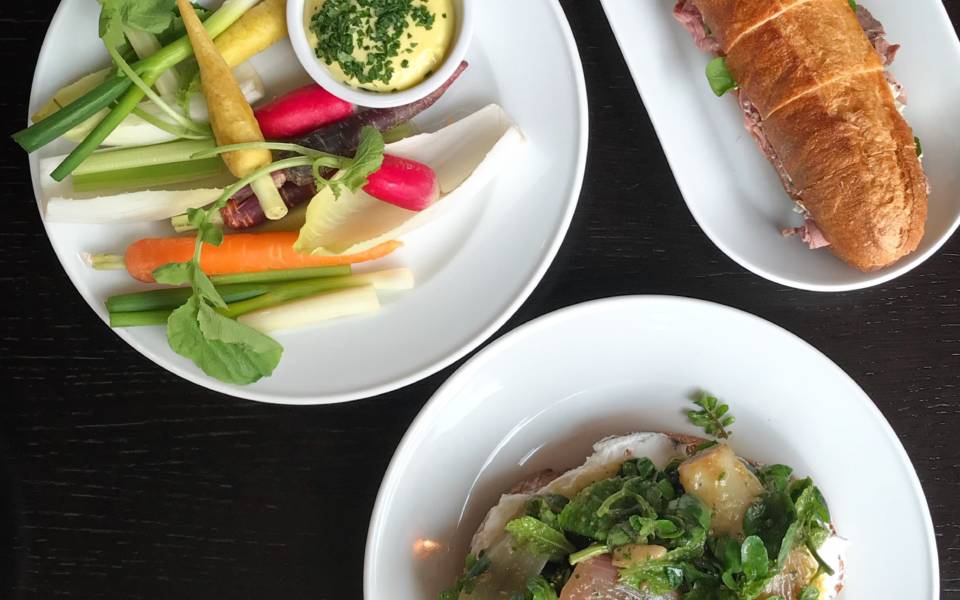 Lunch
At lunchtime and throughout the afternoon the kitchen is open for light meals drawn from the much-loved St. JOHN repertoire, as well as sandwiches devised by Fergus Henderson, especially for the Theatre. You can view a sample menu here.
Walk-ins are welcome throughout the day.
Please note, the kitchen will be closed on Sundays.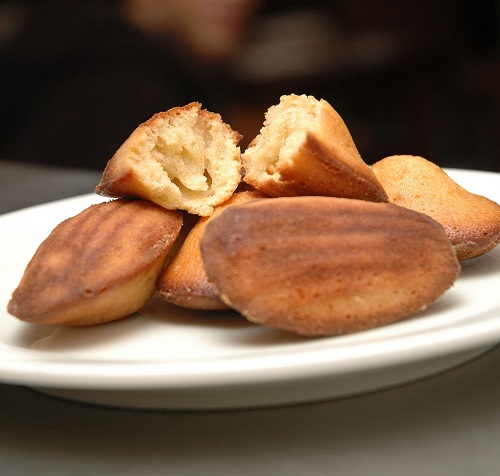 Pre-theatre dining and interval orders
If you are eating with us pre-show we advise you to arrive from 5:30pm to ensure you secure a table.
Interval orders can be placed in advance at the bar for drinks and St. JOHN Madeleines, which are freshly baked and also served hot throughout the day.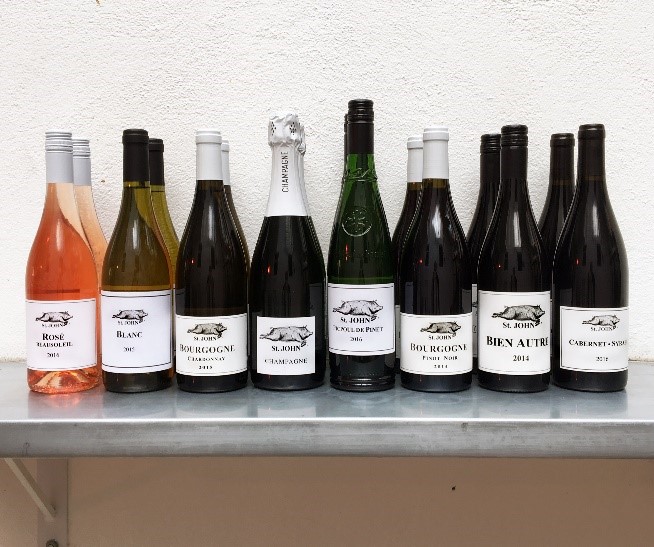 Drinks
The bar features a carefully curated list of St. JOHN wines and local beers, served daily from noon.
St. JOHN Label Wines are available to drink in by the glass or the bottle.
St. JOHN have developed their own label wines to be great  expressions of a particular region, working with a number of like-minded producers to create wines which are all about terroir and value. Above all, they are the wines which we like to drink! For our full wine menu click here.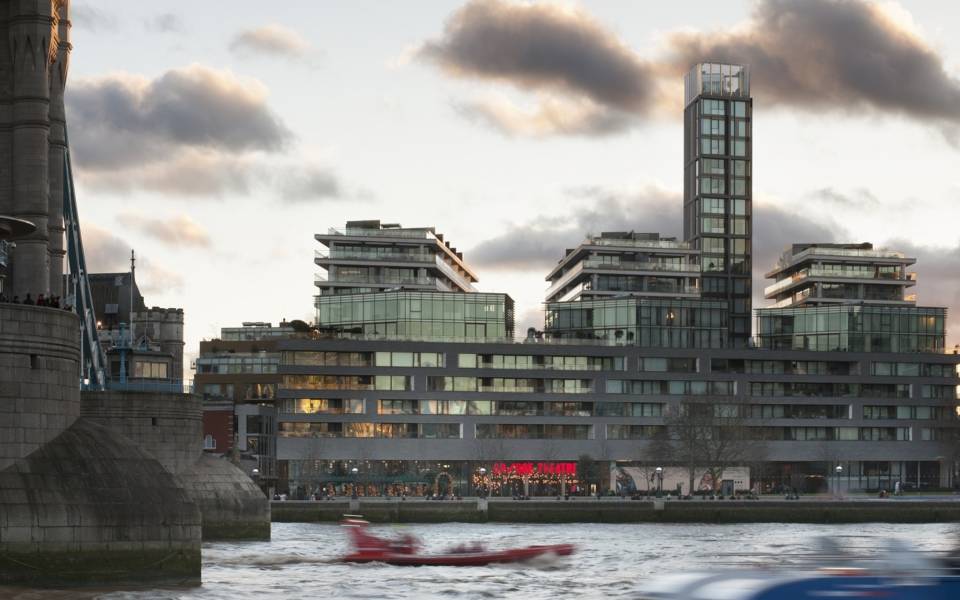 Alternative local dining
We're extremely lucky to not only be surrounded by stunning views of London but also a variety of local restaurants. Click here to view our recommendations.