A Very Very Very Dark Matter
In a townhouse in Copenhagen works Hans Christian Andersen, a teller of exquisite and fantastic children's tales beloved by millions. But the true source of his stories dwells in his attic upstairs, her existence a dark secret kept from the outside world.
As dangerous, twisted and funny as his National Theatre and Broadway hit The Pillowman, Martin McDonagh's new play travels deep into the abyss of the imagination.
"A magnificent wild-card, possibly McDonagh's most magnetic work this century."

Financial Times ★★★★
"It confirms that McDonagh is a genuine original with a talent to disturb."

The Guardian ★★★★
"It is going to split opinions. I would go again. But, please, don't take the children."

The Times ★★★★
Choose Dates & Book
General Information
Ticket Prices
£65, £50, £35, £25, £15
Reduced prices for previews & midweek matinees
Premium tickets available
£15 day seats available from 10am at the box office in person – 1 ticket per person
Download TodayTix to get exclusive £20 daily rush tickets
Young Bridge £15 Mondays
Under 26? – join our Young Bridge scheme and get best available tickets for £15 for every Monday performance. Just log on to your online account and put the tickets in your basket for the discount to apply, limited to 2 tickets per customer.
(Subject to availability, 2 tickets per member, not valid on premium tickets)
Performance Schedule
Monday to Saturday 7.45pm, Wednesday & Saturday 2.30pm
Length
1 hour 30 mins – no interval
Additional Information
Contains strong language, sexual references, explicit violence, gunshots and scenes people may find disturbing
From the programme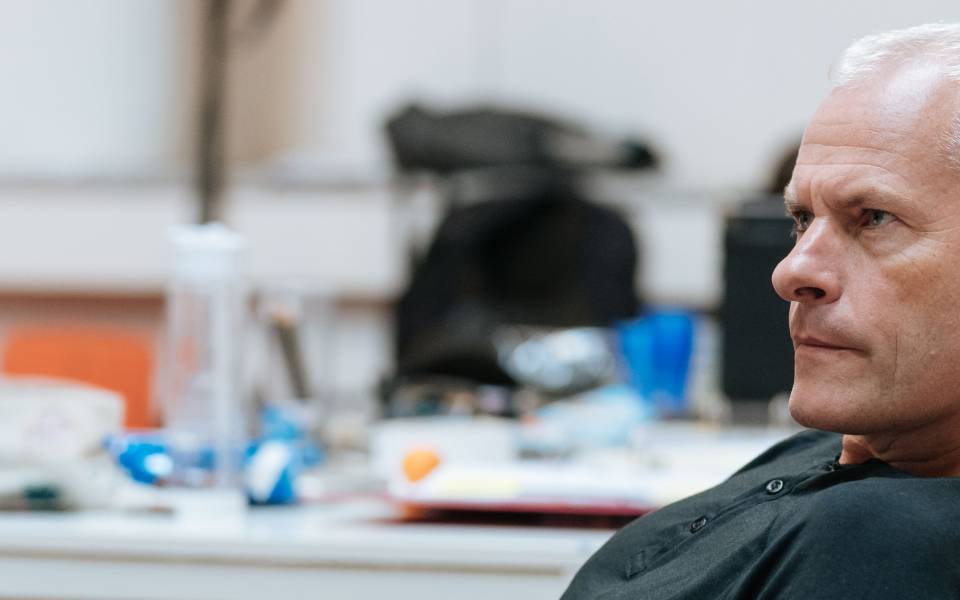 Fintan O'Toole
When he was 16, Martin McDonagh told his brother John a story based on an old folktale: A lonely little boy is on a bridge at dusk when a sinister man approaches. The man is driving a cart on the back of which are foul-smelling animal cages…
More →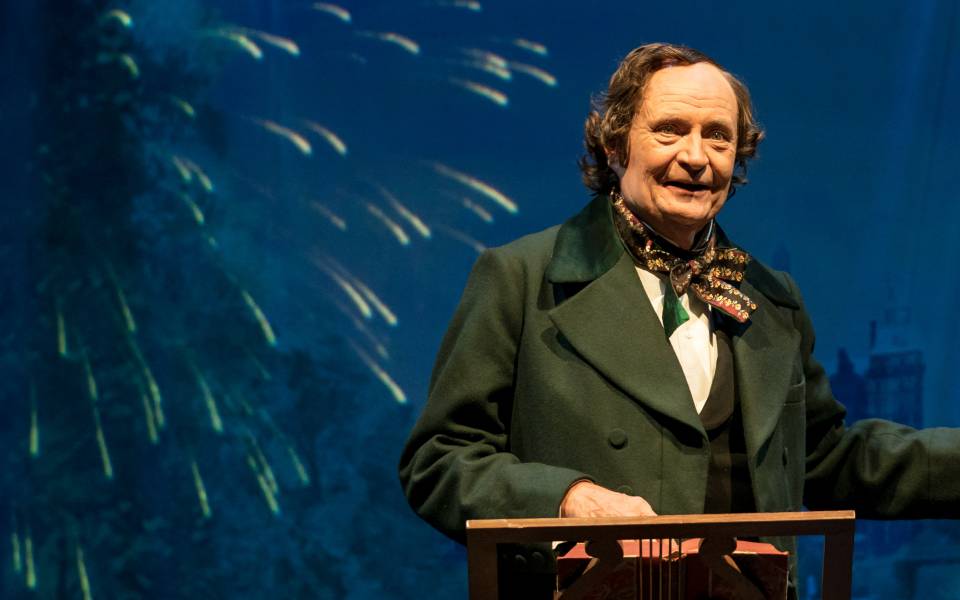 Marina Warner
During the long nights of the North before electricity, darkness gathered in the forests and below the blind black surface of the fjords; but beyond observable reality, another kind of night reached deep down in the depths, where monsters…
More →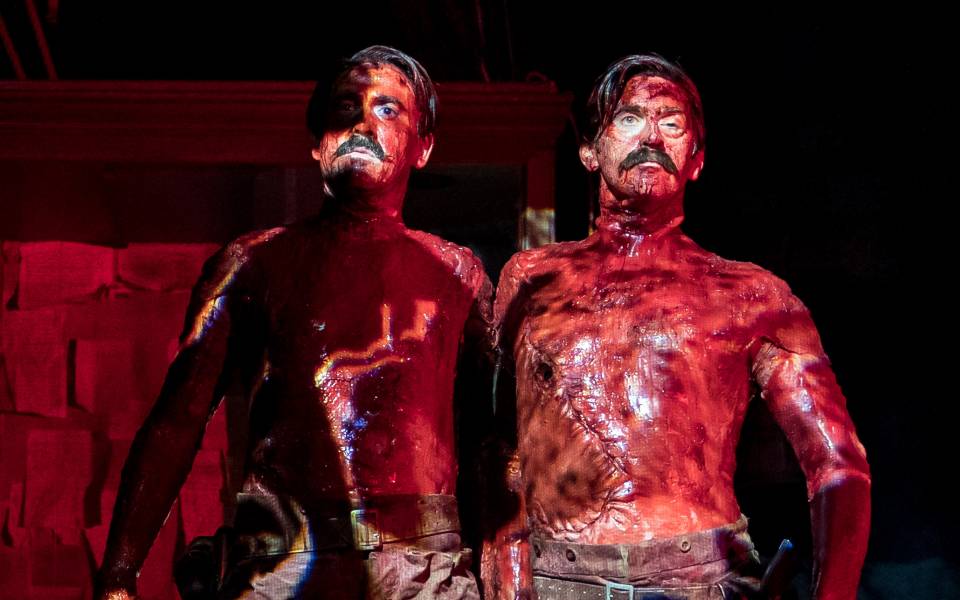 Mpalive-Hangson Msiska
One gets a better a sense of the Congo when the territory is seen in terms of its historical formation. Arguably, one of the most determining events for modern Congo was the late 19th-century founding of the Congo Free State by Belgium's King…
More →
Cast
Creative Team
Wigs and Prosthetic Designer
Susanna Peretz
Fight Directors
Rachel Bown-Williams & Ruth Cooper-Brown of RC-Annie Ltd
Voice & Dialect Coach
Hazel Holder