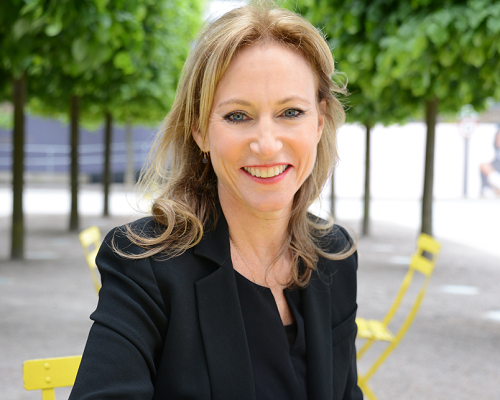 Fane Productions presents
Allie Esiri Presents Women Poets Through the Ages
28 April 2019 - 7:30pm
The poetry curator Allie Esiri and special guest actors, Helena Bonham Carter, Pippa Bennett-Warner and Helen McCrory take us on a journey through the history of women's writing, from Eneheduanna, the world's first known poet, via Sappho, to the most powerful, illuminating and entertaining women's writing of today including Maya Angelou and Carol Ann Duffy. The poems are taken from Allie Esiri's hugely successful anthologies published by Macmillan – A Poem for Every Day of the Year and A Poem for Every Night of the Year.
Allie Esiri is an accomplished host of live and recorded poetry events and has worked with readers such as Harry Enfield, Tom Hiddleston, Sheila Atim, Damian Lewis, Simon Russell Beale, Giles Terera and Emma Watson.
Evening Standard, on the audiobook of A Poem for Every Day of the Year (poems read by Helena Bonham Carter and Simon Russell Beale):
"As well as classics that we all know and love, the anthology includes…poems by women and BAME writers".
"Helena Bonham Carter is utterly captivating".
All artists appear subject to availability.
Photo credit: Rolf Marriott (for Allie Esiri)
On sale dates:
Priority Members – Thursday 7 February, 10am
General Public – Friday 8 February, 10am
Tickets: £25, £20, £15
Running Time: 1 hrs 30 min (approx) – inc an interval
Sold Out