Alys, Always
Frances works on the books pages of a Sunday newspaper. She's quiet and capable, but nobody takes much notice: her face is pressed to the window, on the outside, looking in. One evening, driving back to London after visiting her infuriating parents, she comes across an upturned car crumpled on the side of the road. She waits with the injured driver, Alys Kyte, until the ambulance arrives. Later, when Alys's famous family gets in touch, Frances finds herself for the first time ushered into the world on the other side of the window. And she begins to wonder: what would it take to become a player?
A gripping psychological thriller that excavates the fault line that separates the entitled from the unentitled.
"Riveting"

The Times ★★★★
"A performance of power and confidence from Joanne Froggatt"

Evening Standard ★★★★
"A stylish thriller"

The Guardian ★★★
"An excellent central performance by Joanne Froggatt"

Financial Times ★★★
"A chilling black comedy"

The Telegraph ★★★
Choose Dates & Book
General Information
Ticket Prices
£65, £50, £35, £25, £15
Reduced prices for previews & midweek matinees
Premium tickets available
Download TodayTix to get exclusive £20 daily rush tickets
Performance Schedule
Monday to Saturday 7.30pm, Wednesday & Saturday 2.30pm
The performance on Tuesday 5 March will start at 7pm
Length
2 hrs 30 mins (inc 20 min interval)
Other
Please note that this performance includes the use of haze, herbal cigarettes, vaping devices and contains strong language.
From the programme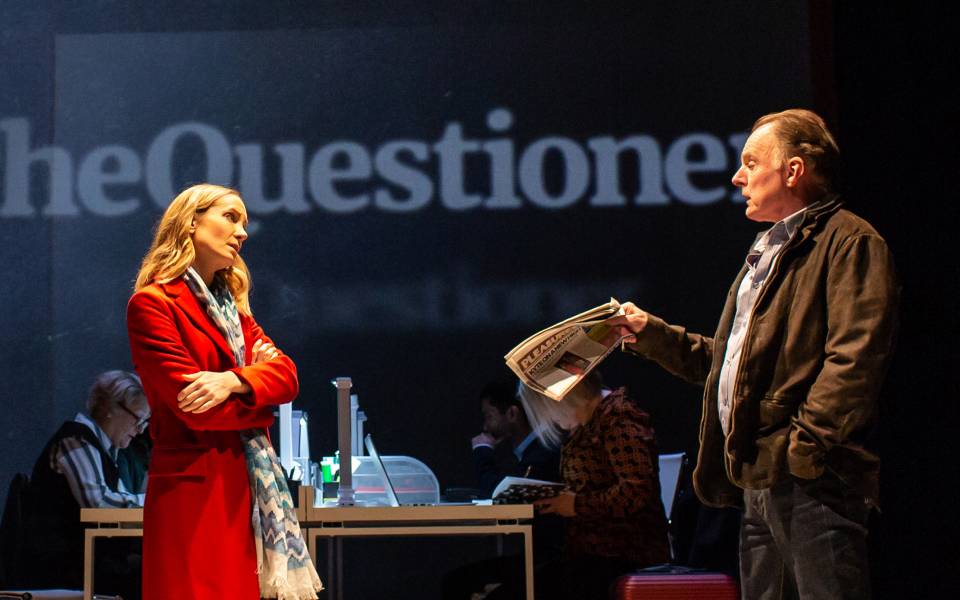 Harriet Lane
Earlier this year the Daily Telegraph ran a teaser in its print edition: 'Jemima Khan: My verdict on the shake-up at Radio 2'. This was accompanied by a photo of Jemima Goldsmith, as she now prefers to be known. A forlorn tweet from the journalist…
More →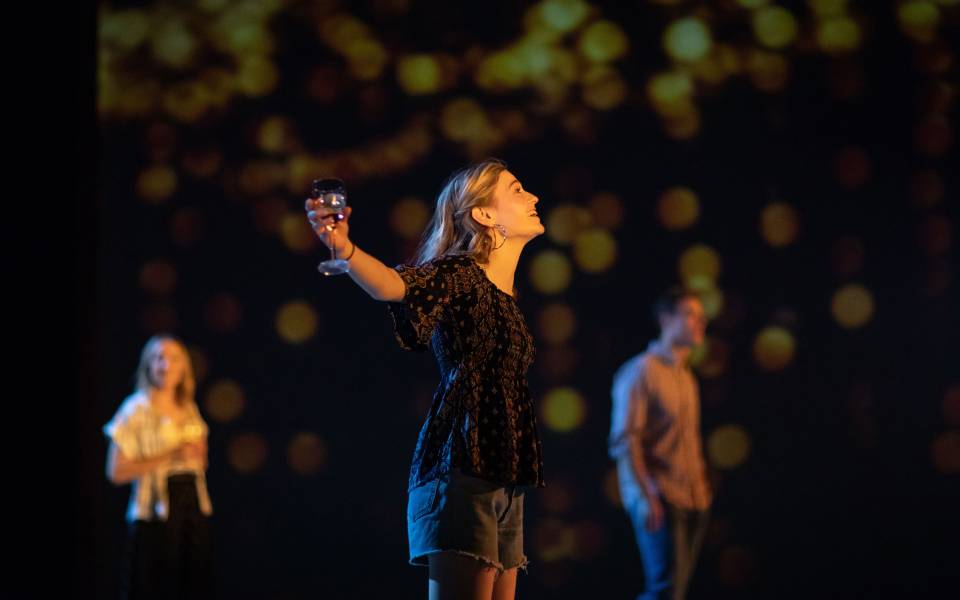 Helen Lewis
Do you know the story of the first time Boris Johnson got sacked? It was in 1998, back before the affairs, before the lying about the affairs, even before the former foreign secretary made his name with stories about Europe's war on bendy bananas…
More →
Cast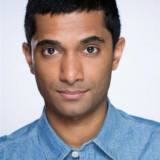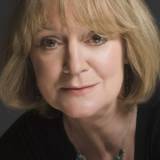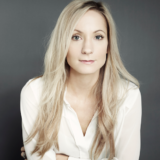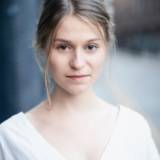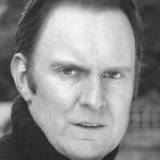 Laurence
Robert Glenister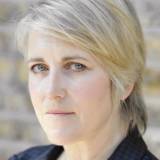 Mary/Audrey
Sylvestra Le Touzel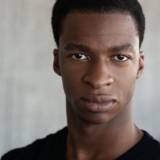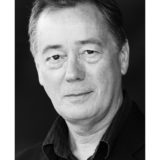 Robin/Mr Thorpe
Jeff Rawle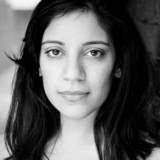 Julia Price
Vineeta Rishi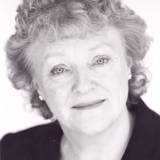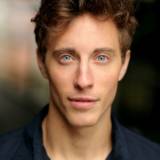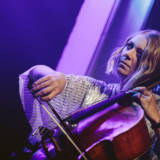 Creative Team
Based on the novel by
Harriet Lane
Costume Designer
Christina Cunningham