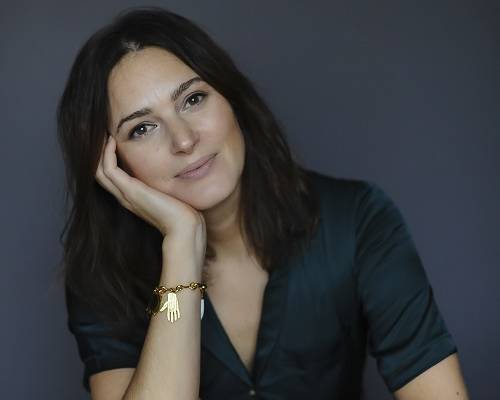 Fane Productions Presents
Elizabeth Day: How To Fail
5 May 2019 - 2:30pm
Inspired by her hugely popular podcast, How To Fail is Elizabeth Day's brand new book: part memoir, part manifesto, this is a book for anyone who has ever failed i.e. EVERYONE. Based on the simple premise that understanding why we fail ultimately makes us stronger, How to Fail reveals that failure is not what defines us; rather it is how we respond to it that shapes us as individuals.
Join the award-winning author and journalist, and a very special guest Zawe Ashton, for a brilliantly funny, painfully honest and insightful celebration of the things that haven't gone quite right. Plus there's the opportunity to ask Elizabeth your own questions: is 'success' a myth? How can we turn crisis into clarity? And does it really matter if you're rubbish at tennis?
An uplifting and reassuring afternoon about learning from our mistakes and not being afraid. Because learning how to fail is actually learning how to succeed better. And everyone needs a bit of that.
On sale dates:
Priority Members – Thursday 14 March, 10am
General Public – Friday 15 March, 10am
Tickets: £20, £17.50
Running Time: 1 hrs 50 min (approx) – inc an interval
Sold Out