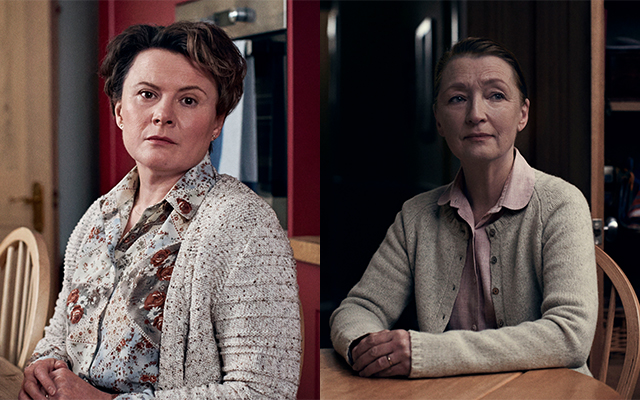 The Shrine & Bed Among the Lentils
7 September - 22 September 2020
The Shrine
Performed by Monica Dolan, directed by Nicholas Hytner
Lorna visits the spot where her husband Clifford's motorbike crashed, hoping for some closure. They had a tranquil, happy marriage. But one day she finds someone else has left some flowers on the site she has turned into a shrine. Monica Dolan plays Lorna.
Bed Among the Lentils
Performed by Lesley Manville, directed by Nicholas Hytner
Alone most of the day in the vicarage, Susan's life revolves around the church, her husband and his fan club of flower-arranging parishioners. Shopping one night at a local grocery, she discovers what life has to offer through its beautiful young proprietor. Lesley Manville plays Susan.
Tickets: £55, £39.50, £25, £15
Download TodayTix to get exclusive £15 daily rush tickets
Run time: Approx 75mins, there will be a short changeover between monologues, no interval
Creatives: Alan Bennett (Writer), Bunny Christie (Design), Jon Clark (Lighting Design), Gareth Fry (Sound Design), Luke Halls (Video Design), George Fenton (Music)
Book Now