Bringing Lucy Barton to the Stage
Before rehearsals began, Elizabeth Strout and Rona Munro had an email 'conversation' about the way they work
RM Hullo Elizabeth.
The plan of interviewing you by email sounded like a great idea until I sat down here to start this conversation, I realised there are things I might like to ask you when we meet, and there are certainly things I want to ask you as a reader but, in this form, I feel like I am the crassest of ill-informed journalists, shoving an invisible mic at you and asking that dreaded question: 'Where do you get your ideas?' (I don't want you to attempt to answer that!)
ES … But I feel compelled to answer because the truth is: I don't know. I really don't know! That's the truth. Most frequently some person will show up in my mind – I may have seen such a person walking down the sidewalk, or I may just imagine that person – but I almost always start with a character because it is people I love, I just love them. So I will start with a character, even though it may be the way the sun slants across the floor that moves something in me, and a character will arrive.
RM The work of adaptation has been a delight, and no work at all. Lucy has a voice, a clear, storytelling voice, which talks directly to an audience. The theatricality of that is already in place. All I had to do was arrange it and fit it into a shorter space of time.
I think it's too early, at this point, to ask you what your experience of the process has been because at the time of writing we've not yet begun to work on the play. I'd imagine once you've seen rehearsals and performances you'll be better able to answer questions about how the stage version compares with your book, but I would love to know what your expectations of that process might be?
ES I almost laughed when I realised that I have (honestly) pictured (without even really knowing it) Laura Linney standing behind a podium being Lucy – how insane is that? Well, she is an amazing actor and I'm sure with your amazing adaption there will be more to it than that. But in all honesty, I cannot yet imagine it.
RM I would love to know really basic, crass, fellow writer stuff: do you, like me, neglect your brain and body when chasing deadlines? And if so, what's your go-to distraction for the times when your characters have drained you of the capacity to even consider complicated narratives? Mine is cookery shows.
ES Cookery shows! I love it. And yes, I too, think that writing takes it right of me, physically, emotionally. What I do when I get totally exhausted from it is to listen to Pandora on my iPhone through my earbuds. This helps me tremendously. I listen to oldies and also to Mozart, and it does calm me. When I am really working my body takes a hit; I eat just enough to stay alive, but it is all about the work when it is really going well. I don't worry about narrative or plot because I work in scenes and the scenes will usually connect in some way and so I learned a long time ago not to worry about plot. But Lucy's voice IS almost the plot, I think; it is her voice that makes it the story it is.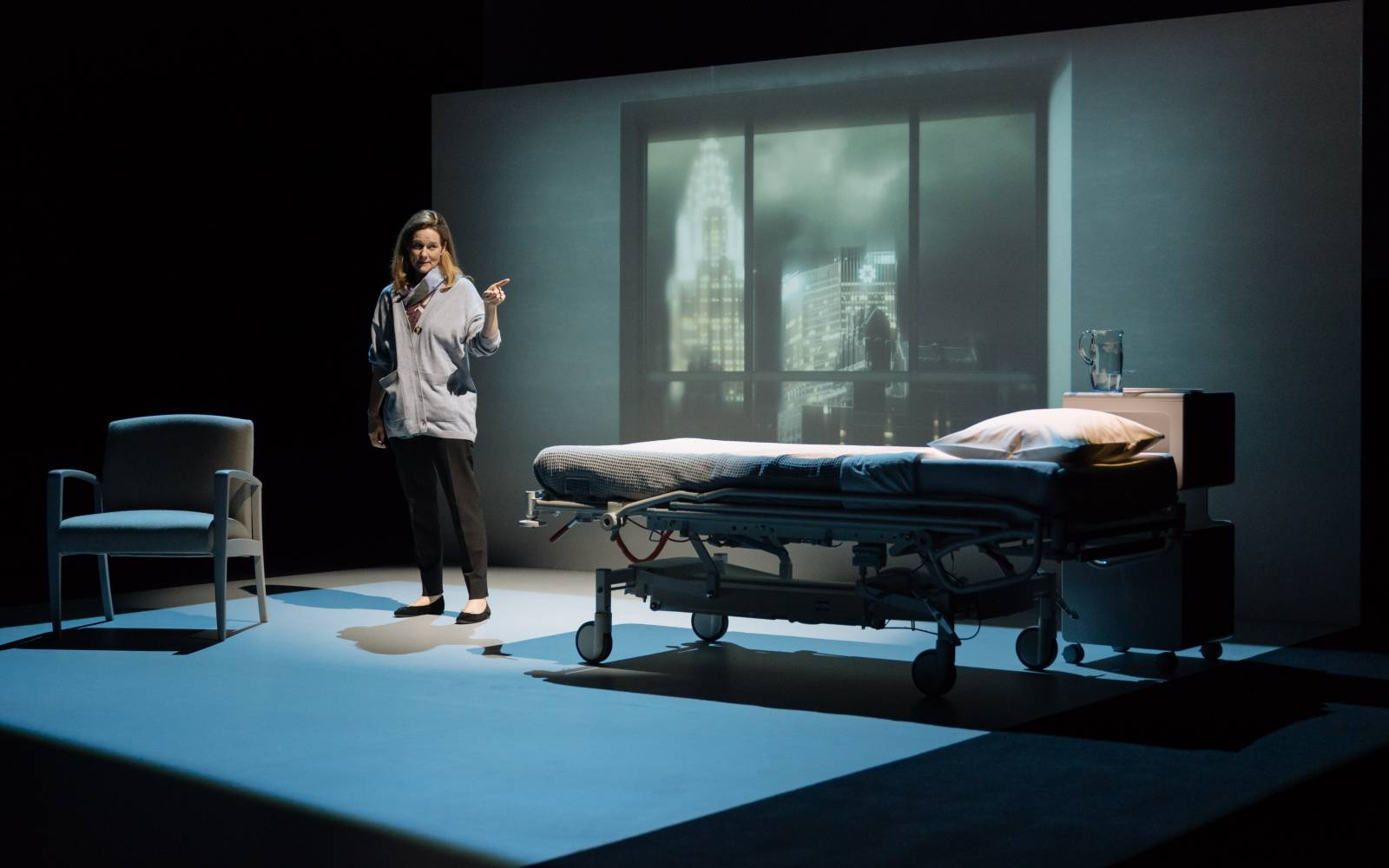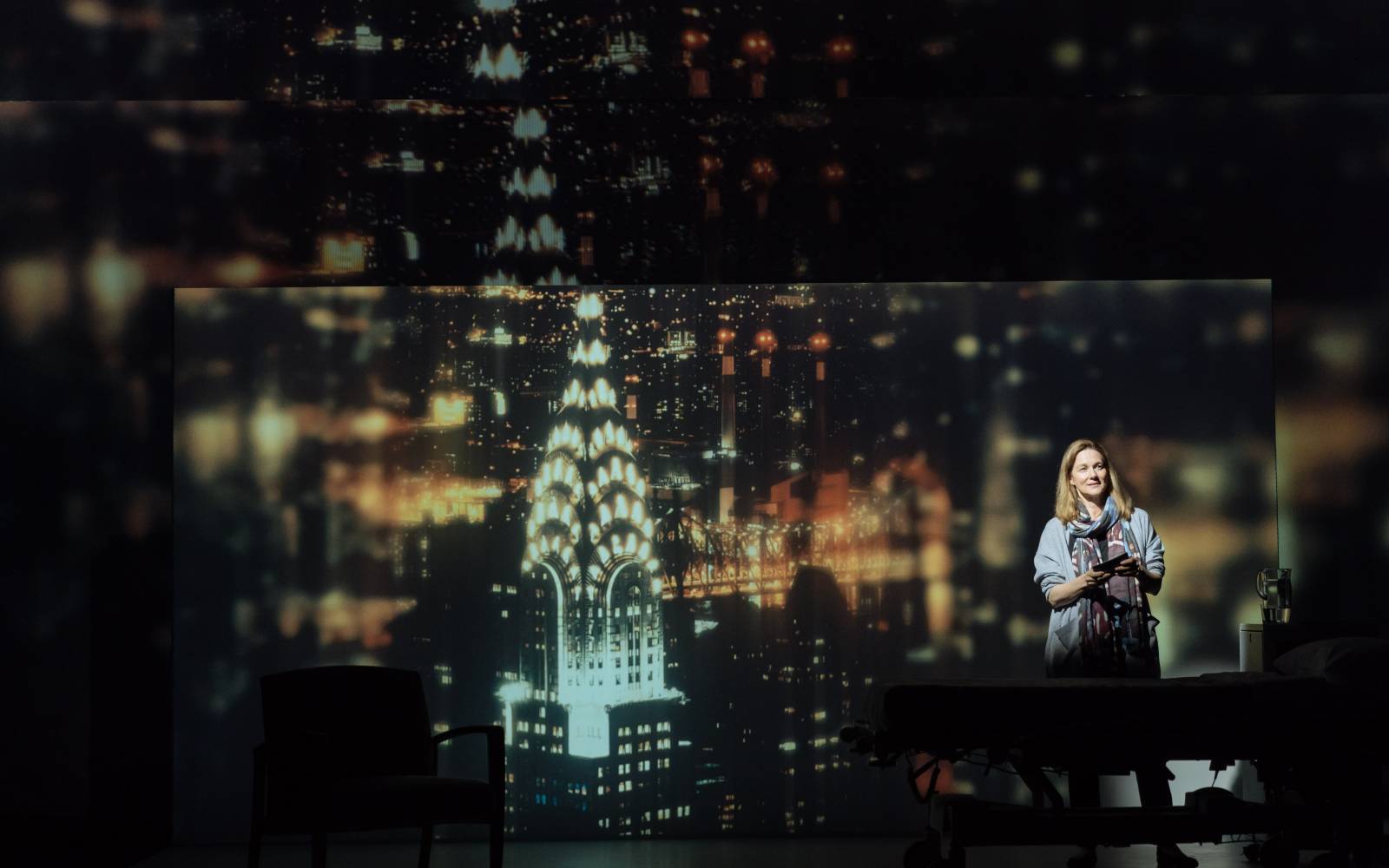 RM I find the complicated humanity of your characters just breathtaking. That's been my reaction as a reader to every novel of yours that I've read, moments where I just audibly gasp as you bring me to the point where I experience the epic emotion of the most common human events.
When I'm writing characters I'm usually muttering, scowling and crying along with them, trying to slip my imagination into another person's head until I'm looking out through their eyes. Is that your experience too?
I find that the very longest, hardest part of the process, but until I get in, nothing starts. Once I get in, the narrative goes like a train and meteors could crash through my roof without distracting me. But that moment, the moment when I feel in the zone as it were, is a long, slow time coming. While it can be tiring, the joy of an adaptation is that another writer has done all that heavy lifting. The characters are there, the plot decisions have been made and all of it is good. That was particularly true of My Name is Lucy Barton.
In my imagination, her clear, moving voice came to you with the same, steady ease, but I also wonder if I'm wrong about that. Did you have to hunt her down, flush her out and force her to talk?
ES It's so interesting to hear of how you write, how you have to get inside them, and then it takes off. I understand that. If I am not inside my character, forget it. But I generally slip into them right away – or else they end up on the floor – and I write in scenes, or pieces of scenes; I never write anything from the beginning to the end, I don't think I ever have. And this was true for Lucy. She showed up first in pieces of scenes with her mother in that hospital room, and the funny thing about writing this book was that I didn't really want to write it – at first. It's odd, but I remember pushing those scenes to the side day after day, and then I realised: her voice needs to be listened to! So I gave myself over to her, and wrote various scenes, all out of order, but she was very accessible to me: every time I picked up my pen, she would come to me, and I would write a scene. She never held back, it was extraordinary. I wept at times writing this book, not over anything specific in it, but with a general sense of emotion seeping out of me.
RM And I suppose my last question follows on from that: where is she? When I read the book she is simply in my head, curled in with me, letting me see what she sees, feel what she feels. Soon she'll be in a light, in a dark auditorium, in the form of the fabulous Laura Linney. If it's not a daft question (it may be), where does 'your' Lucy live? Wherever her story is told?
ES Where is she now for me? You know, she is tucked into a very small, private and warm part of my heart. That's where she lives now, and I hope – oh I do hope! – she will live in others' hearts as well.