'Evacuate Forthwith'
Julie Summers describes the operation to move millions of children to safety in World War II
From today's perspective, a situation where upwards of a million families would agree to send their children away from home, to strangers in the countryside, or even abroad, for an unknown period is almost unimaginable. Yet during the Second World War this happened not once, not twice but four times.
It is estimated that over three million British children were evacuated between 1939 and 1945. They were sent on a mixture of private and government sponsored schemes to coastal towns, to the countryside, to Canada, the USA, South Africa, New Zealand and Australia. Some children spent six years living away from home. These were in the minority. Most spent anything from a matter of weeks or months to several years in billets, with extended family or living with strangers abroad. They returned, not en masse in May 1945, but randomly at stages throughout the war.
There were three waves of evacuation in Britain and one in Southeast Asia. The first was in September 1939 when 1.5 million women and children were moved from the major cities to the countryside in the space of three days. The second came in 1940 in response to the threat of invasion after the fall of France when over 200,000 people were moved out of danger areas, such as the coastal towns and some 20,000 were sent to live abroad. The third wave, affecting around 1 million people came in the summer of 1944 when flying bombs threatened London and south-east England. An almost forgotten evacuation took place in late 1941 and early 1942, when the Japanese invaded Hong Kong, Malaya, Singapore and the Dutch East Indies. Thousands of families fled to safety in Australia, though almost as many were imprisoned in civilian camps throughout Southeast Asia.
Of the three major evacuation movements in Britain, the first, codenamed Operation Pied Piper, is the best known. It took place at the beginning of September 1939 in response to the threat that the government most feared, which was the aerial bombardment of Britain's cities. From the mid-1920s attention had been focused on aerial warfare as the newest and most uncertain factor in any future war. The Home Office was convinced that a major threat from a gas attack was to be expected and by December 1937 over 19 million containers for gas masks had been produced. The public understood the horrors of gas in the First World War trenches. Gas warfare and air raids were vividly linked in their minds and gas was the great unknown factor in a war against civilians.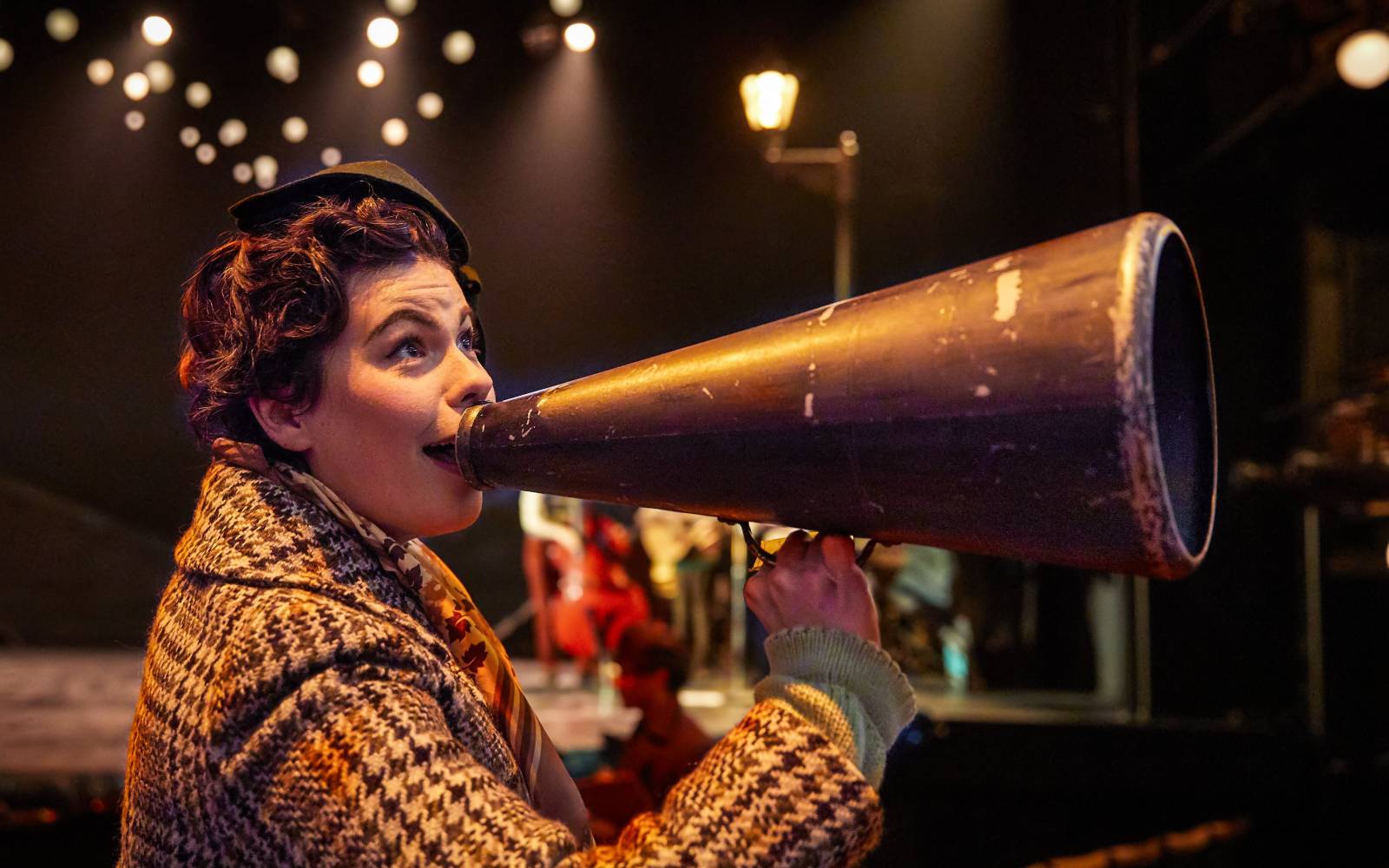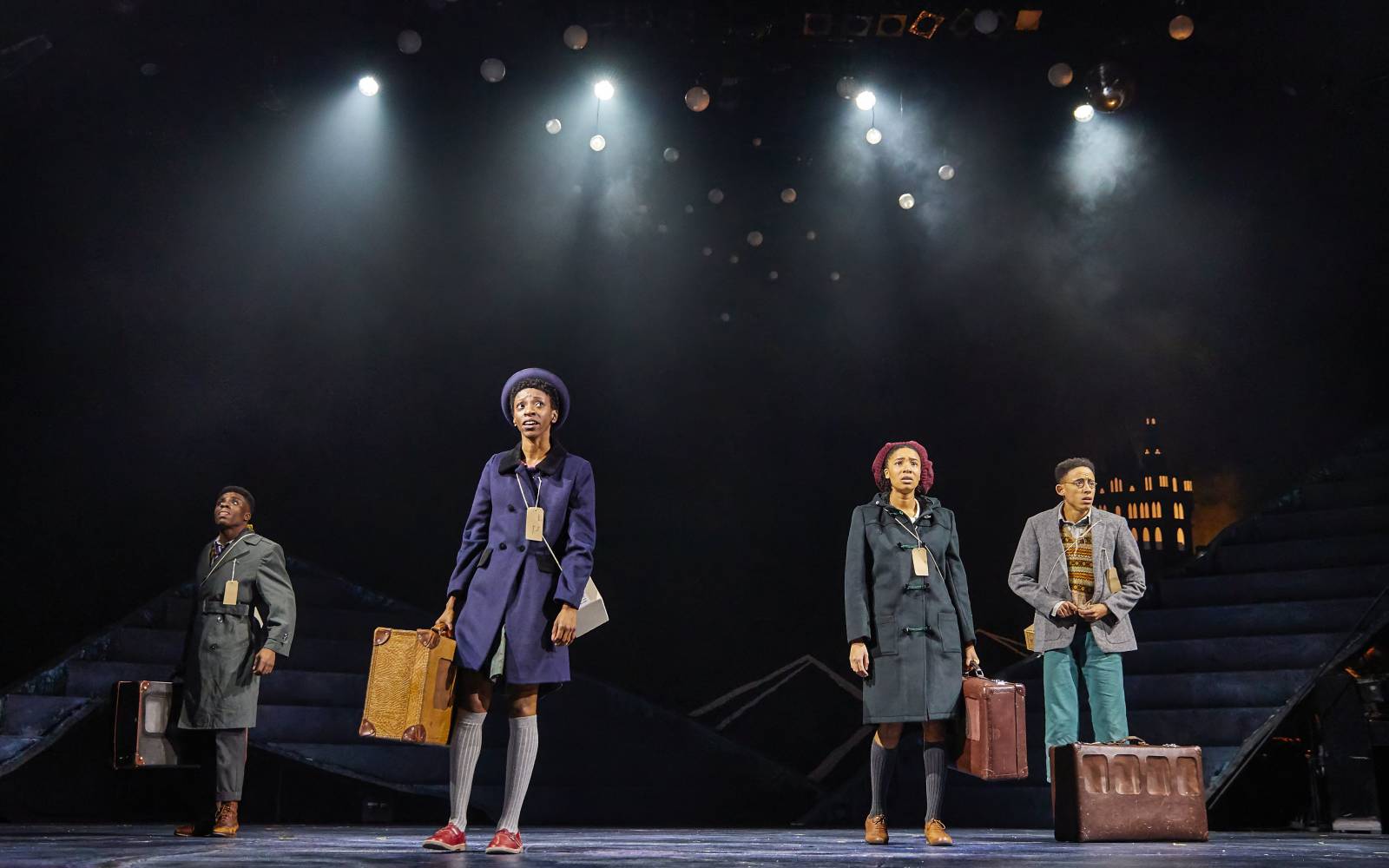 By the summer of 1939 the government had decided evacuation should be carried out quickly, efficiently and immediately before the war began. Too long beforehand and the population would not accept it. Once war had begun, the bombing of Britain's cities could start within hours. With almost all schools about to start the new academic year it was decided that Operation Pied Piper should be launched. The order to commence was issued at 11.07am on Thursday 31 August with the blunt message: 'Evacuate forthwith'.
Although evacuation was not compulsory, enormous pressure was put on families, and on mothers in particular, to heed the government advice and send their children away. A series of frightening posters were published including one in which a mother is standing under a tree in the country with her two sons. A shadowy figure of Hitler stands behind her whispering in her ear 'Take them back, take them back, take them back!'. The caption, in huge red letters, reads 'DON'T do it mother!' To refuse to evacuate your children was to swim against the tide.
The Ministry of Health came up with a list of four categories of people to be evacuated: pregnant women, mothers with children under five years of age, schoolchildren between the ages of five and 15 and the blind and the disabled 'whose removal was feasible'. This last category often had the best experience of evacuation as they were moved with their schools to large properties, even a castle in one case, and kept together. For the unaccompanied children, however, there was no such comfort and familiarity.
Children wearing luggage labels left for undisclosed destinations clutching gas masks, small suitcases and provisions. Mothers pushing prams or leading small children by the hand jostled to squeeze into a seat on the trains and buses provided. The blind and disabled, accompanied by carers, were shepherded towards special transport that would take them into the countryside. It was a gift for press photographers: a tearful toddler here, a stiff-upper-lipped boy there, a family group of six children waving out of a train window, a harassed mother struggling with enough clutter for three hands, leaning towards a tear-away child straining at her reins.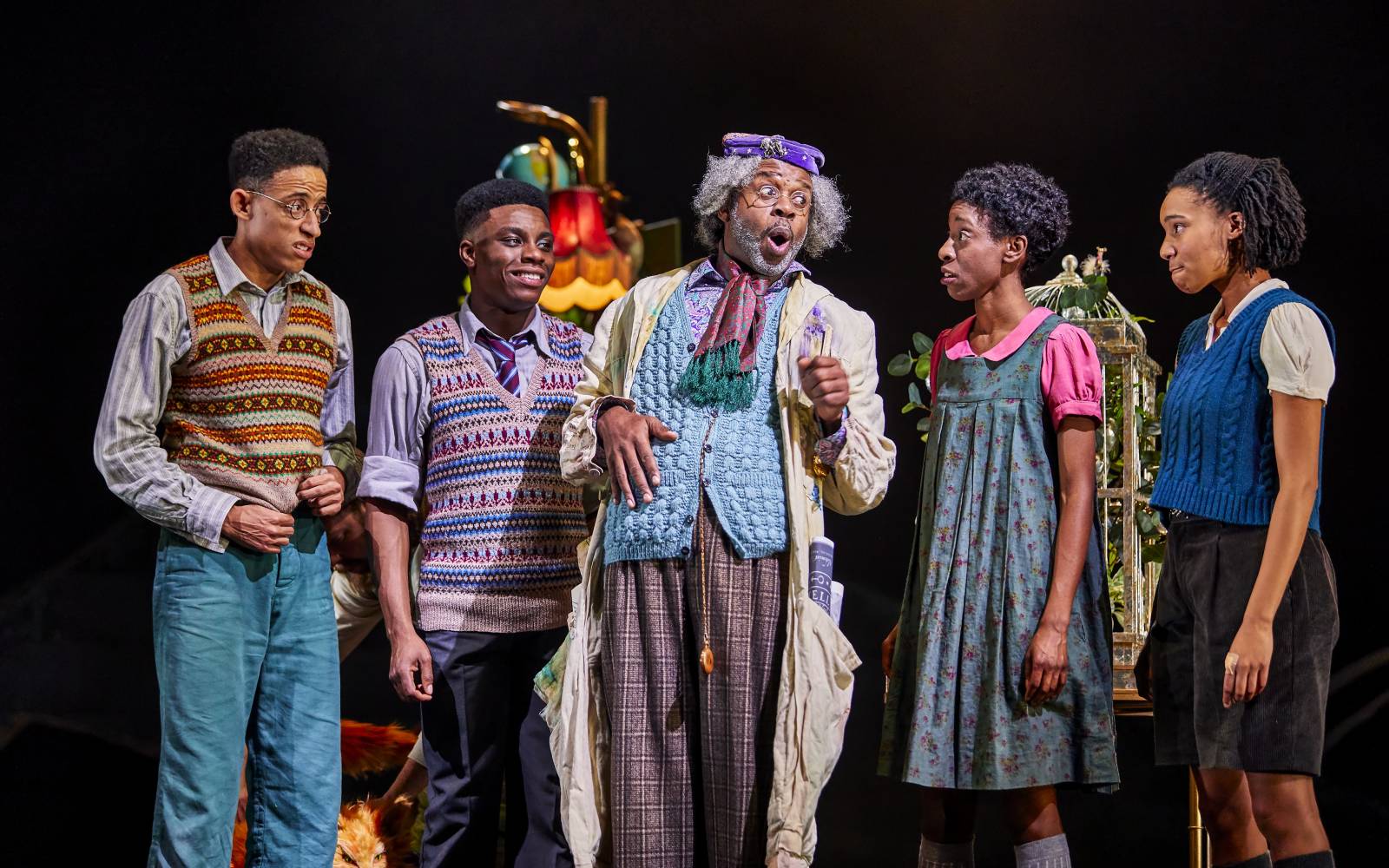 Once they arrived in the country towns and villages, mothers and toddlers, unaccompanied schoolchildren, teachers and those who had offered to accompany the school parties as assistants were squeezed into village halls, marquees, churches and schools to be selected by host families. This was the aspect of evacuation that was the most distressing and is still remembered with horror by many who experienced evacuation. One girl wrote later of her arrival in a village where they were gathered in a field.
So far the organisation had been perfect. But the scene which ensued was more akin to a cattle- or slave-market than anything else. The prospective foster mothers … walked about the field picking out what they considered to be the most presentable specimens, and then harassed the poor billeting officers for the registration slips which were essential if they were to get the necessary cash for food and lodging from the government.
This situation was repeated all over the country. Children and mothers were looked over, picked, left; family members were separated, kept together, mixed and matched; strong boys went to farms, weaker ones were not chosen, well-dressed little girls were quickly scooped up; siblings languished at the back of the halls, grasping each other's hands and hoping not to be split up. Hard-pressed billeting officers were still knocking on doors at ten or eleven o'clock at night in those first few days, desperately trying to persuade unwilling householders to take tired, grubby, tearful children, still clutching their suitcases, gas masks and wearing their now bedraggled luggage labels.
Unlike evacuation, billeting was compulsory. The government realised that the best way to accommodate the vast numbers of children who would need to be moved to the countryside was to demand that households in so-called 'reception areas' take evacuees into their homes. The host families were given a small allowance to cover the costs of feeding and hosting the children billeted with them but nothing had prepared either the evacuees or their hosts for the emotional trauma of the whole experience. Some children settled down and were happy with their host families, others were not and teachers who had accompanied the parties found themselves negotiating between frazzled mothers and tearful six- or seven-year-olds. In those first few weeks of upheaval many life-long memories were formed. Some children returned to the cities as they could not cope with the countryside, others were brought back by parents who found the separation too agonising. By Christmas 1939 almost half the unaccompanied school children who had left the major cities in September were back with their families.
For those children who stayed in the countryside and settled down there was much to be gained from their experience. Some learned to love the peace and quiet of village life after the hustle and bustle of the city. Many flourished on country fare and fresh air, and those who lived on farms learned to work with animals or help with the harvest. Friendships between host families and evacuees grew ever closer and for some it became a new way of life from which they would never return.
Authors and novelists in the post-war era found evacuation to be a rich area for inspiration. C S Lewis used it in The Lion, the Witch and the Wardrobe as a conceit to remove the four Pevensie children from their house in London and send them to live with Professor Digory Kirke in the English countryside. Lewis explained that the story, written in 1950 but set in 1940, was based on four schoolgirls who were evacuated from London to Lewis's home in Oxford over the course of the war. He once wrote: 'I never appreciated children till the war brought them to me.'
The story of the Second World War evacuations presents a complex and at times distressing picture. It forms a key part of our social history and its impact is still felt in families today.
Julie Summers, Oxford, October 2019
Julie Summers is an award-winning author and historian. Author of 13 books, she has specialised in the social impact of the Second World War on civilians. When the Children Came Home (2011) focuses on the stories of children returning home after evacuation. She is currently the Royal Literary Fund Fellow at St Hilda's College, Oxford.
This article was originally published in the production's programme.
Photos by Brinkhoff/Mögenburg.
Further reading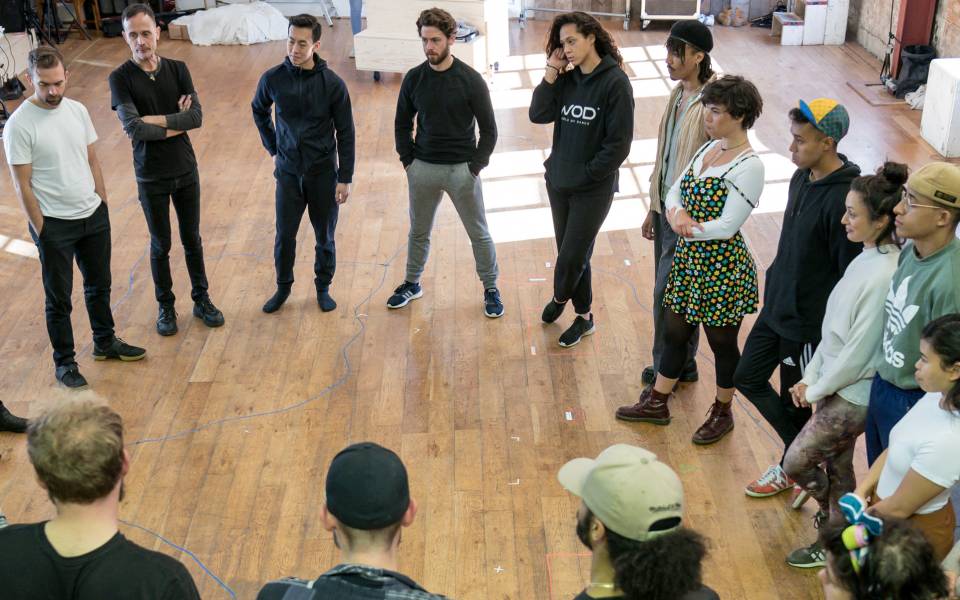 Robert Butler
It was the first morning of rehearsals for The Lion, The Witch and The Wardrobe and 40 actors, stage managers and musicians were sitting in a circle in the foyer of the Bridge Theatre. Everyone introduced themselves – 'puppeteer', 'ensemble'…
More →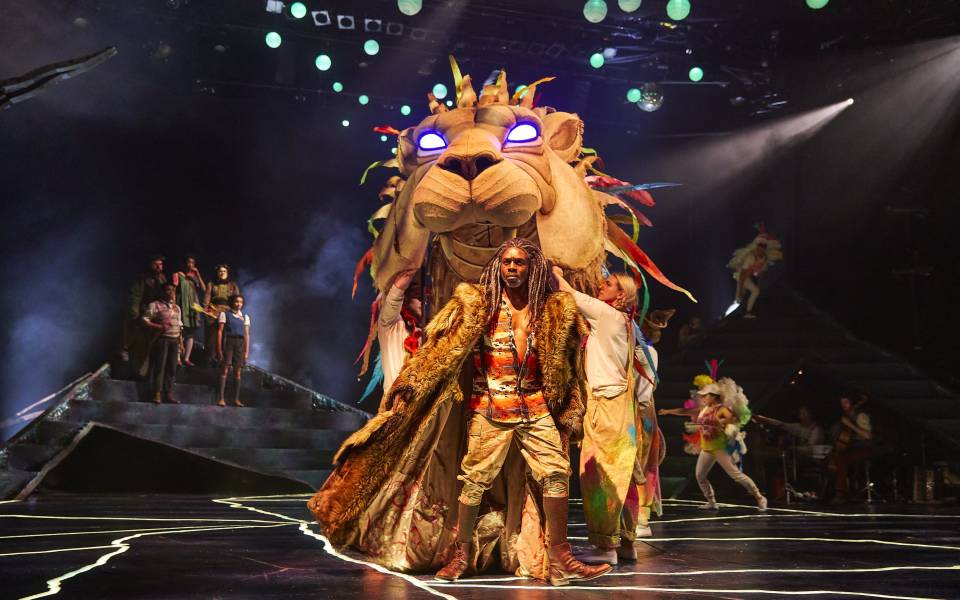 Ella Risbridger
Everyone knows Narnia, or some version of it. Even if you've never read CS Lewis (maybe you saw the 1980s BBC adaptation of The Lion, The Witch & The Wardrobe, or the big-budget blockbuster) you probably know Narnia: the land where it's "always winter…
More →